Study Narrative
New Enrollment Has Completed.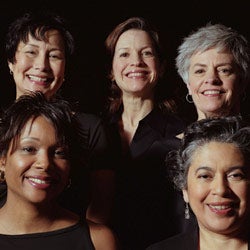 Thanks to the support and referrals from our community, we have completed our new enrollment of 64 culturally diverse women with HIV or at risk for HIV. We welcome them and applaud those who continue to be dedicated to WHIS. Many of our participants have been in the study for 20 years!
While the WIHS study is currently closed to new participants, we will update our site when enrollment opens again.
---
What is Observational Research?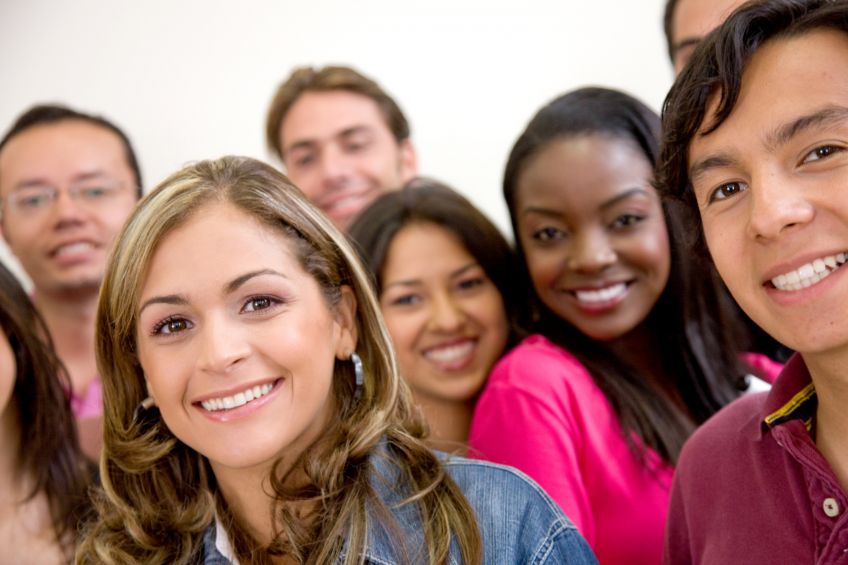 Observational research is a type of scientific study where participants are monitored but no interventions are conducted. Observational research is not a clinical trial. Participants will not be test subjects for new treatment methods, including oral medications, vaccinations, or medical procedures.
---
What Happens During a Typical WIHS Visit?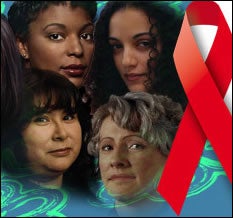 If you choose to enroll in WIHS, you will join an ongoing long-term observational study of 3,500 dedicated women who are either HIV positive, or considered to be at risk for acquiring HIV. The purpose of the study is to develop a large database of information that investigators can use to further advance the knowledge of how HIV affects women over time.
Throughout your participation with WIHS, you will be asked to visit a WIHS clinic site every 6 months. The elements of each study visit include:
Comprehensive interview with an outreach worker
Physical and gynecological examination
Laboratory collection of blood, urine, hair, cervicovaginal swab, and lavage fluid
Participants enrolled in WIHS are compensated for travel and time expenses.