DC WIHS Research Project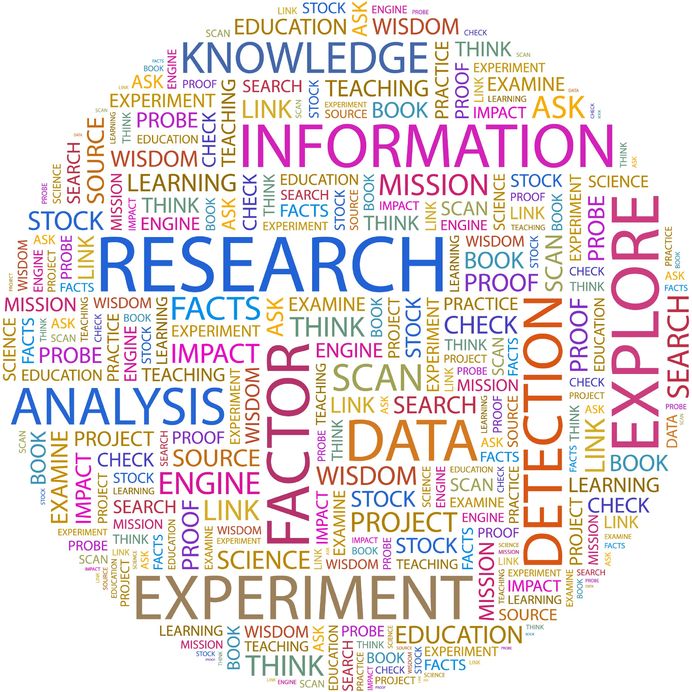 The DC WIHS site conducts research across a broad spectrum of topics related to HIV/AIDS. WIHS welcomes collaborations with outside investigators to utilize both the local and national data base and/or extensive specimen respository.The DC WIHS research team is available to assist with study design, data acquisition and analyses. Below is a partial list of recently completed, ongoing and proposed research by topic and investigator:
HIV transmission networks among women in the District of Columbia
Knowledge, attitudes, and beliefs about HIV pre-exposure prophylaxis (PrEP) and treatment as prevention (TasP)
Lakshmi Goparaju, Ph.D.
Lari Warren-Jeanpiere, Ph.D.
The role of Vitamin C in HIV patients
Effect of anti-retroviral therapy on mechanisms of chemotherapy drug resistance in HIV positive patients
The mechanisms of sex hormone effects on HIV-1 infection dynamics
Hormonal regulation of anti-HIV activity in genital secretions
Analysis of synergistic mechanisms contributing to the HCV-related liver disease among HIV-infected women
Molecular methods to improve cervical cancer screening
Howard Strickler, M.D.
Christine Colie, M.D.
Natural history of CIN2
HIV drug abusers, polymorphisms and brain plasticity
Pharmacotherapy for hazardous drinking in HIV-infected women
Microvascular endothelial functionality and aging in patients with HIV/AIDS
Dan Wang, M.D., Ph.D.
Christopher Wilcox, M.D., Ph.D.
Mary Young, M.D.
Probing alterations of neuronal selectivity in middle aged HIV infected individuals
Disclosure of complementary and alternative medicine use to health care providers among HIV-infected women
Dan Merenstein, M.D.
Chenglong Liu, M.D., Ph.D.
Fungal biome in women with and at risk for HIV
Dan Merenstein, M.D.
Richard Calderone, Ph.D., M.S.
Study to evaluate risk factors for liver progression in HCV and HIV-infected women
Data management and analysis support for the genomic Population study of HIV/AIDS
Chenglong Liu, M.D., Ph.D.
Microvascular disease in women with HIV
Christopher Wilcox, M.D., Ph.D.
Dan Wang, M.D., Ph.D.
Mary Young, M.D.
Effect of CAM usage on substance & alcohol abuse
Chenglong Liu, M.D., Ph.D.
The prevalence of hearing and balance loss in HIV/AIDS
Using interpersonal psychotherapy for depression to enhance HAART adherence
Dan Merenstein, M.D.
Janice Krupnik, Ph.D.
Mary Young, M.D.
African-american and latina women aging with HIV: social support in HIV/AIDS management
Warren-JeanPierre, Ph.D.
Lakshmi Goparaju, Ph.D.
Disclosure of HIV status to family & friends: health outcomes in WIHS
Lakshmi Goparaju, Ph.D.
Maria Cecilia Zea, Ph.D.
Pilot study of fMRI in HAND
Chenglong Liu, M.D., Ph.D.
Xiong Jiang, Ph.D.
IL-4 in the modality of TH-1 response to mycobacterial TB
Transporters of chemotherapy and HIV-associated medications
Maternal disclosure of HIV serostatus to children
Priscilla Dass-Brailsford Ed.D.
Lakshmi Goparaju, Ph.D.
The role of the host response and liver damage in HIV/HCV co-infection
Protein glycosylation in the accelerated progression of liver disease to hepatocellular carcinoma