Community Advisory Board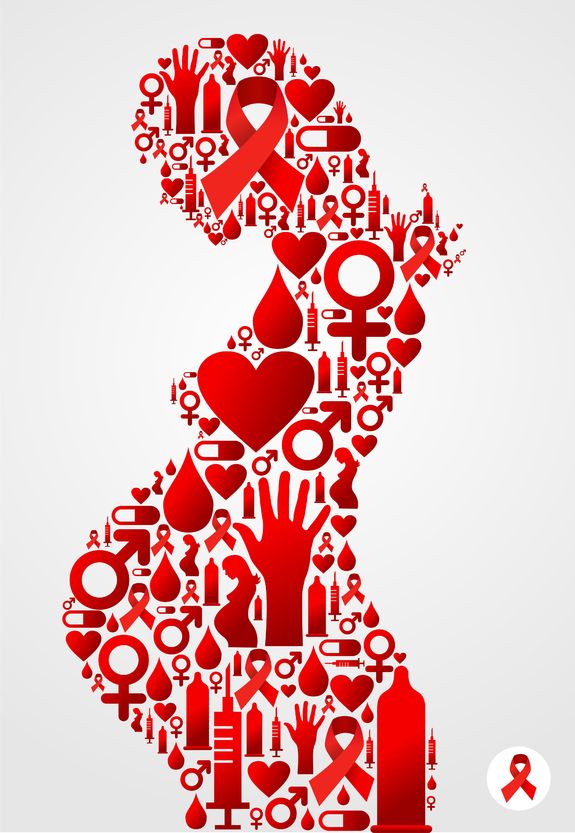 The National Community Advisory Board (NCAB) represents the participants in the Women's Interagency HIV Study (WIHS). The Mission Statement of the NCAB is to:
Provide on-going community, science, psycho-social and political input to the national WIHS agenda.
Help design mechanism to assure that 100% of WIHS participants are representative for the community at large and to inform, educate and support these participants over time.
Help design mechanisms to assure access of HIV infected/affected women to WIHS research sites and retention of these participants over time.
Advocate for adequate research funding, to allow the full WIHS research agenda to be fulfilled.
Provide support for the site and/or local community advisory boards and encourage involvement at the local level.
Facilitate translation of WIHS related information to the community.
Represent and be accessible to community members for WIHS related concerns
With all this in mind, it is up to us as WIHS women to have ongoing representation of the NCAB for WIHS women. This take two people: one voting and one alternate representative. As we go forward with the research it will be more important than ever that WIHS women be represented on the NCAB. We are asking if anyone is interested in being part of WIHS/NCAB please contact Charlotte Cantrell Doran at cac323@georgetown.edu.