Resources for HIV Research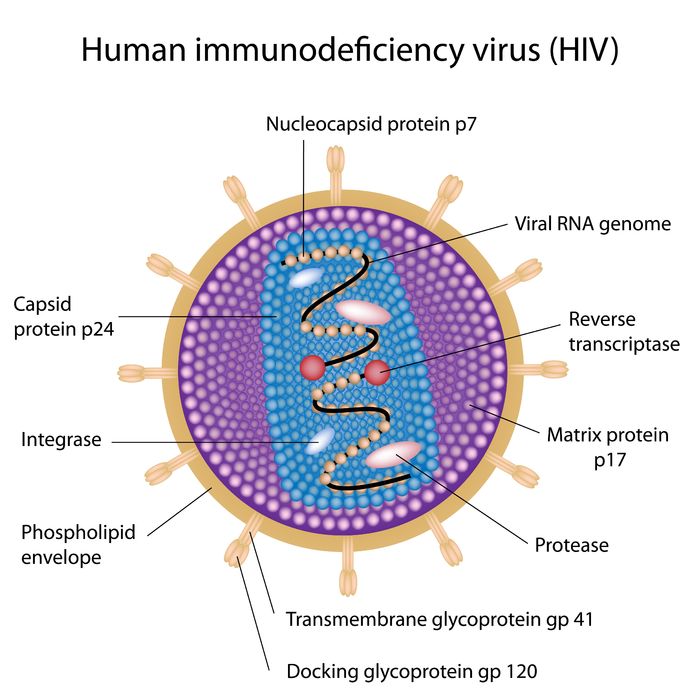 Extensive compilation of scientific publications and treatment protocols. Includes an "Ask the Doc" forum allowing users to submit live questions to HIV panelists.
An informative website with educational materials, HIV-related health topics, HIV-related clinical trials, HIV treatment guidelines, and pertinent resources.
Updated fact sheet highlighting the impact of HIV/AIDS on women in the U.S., providing current data and trends over time.
Includes information for patients on some of the day-to-day issues involved in living with HIV, as well as information on HIV treatment, sexual health, contraception and pregnancy.
Comprehensive resource from the Department of Public Health listing health services, policy plans and epidemiology, and community news about HIV/AIDS.
Consortium of Washington, D.C. university-based researchers. The DC-CFAR aims to lead and support the scale-up of HIV/AIDS research activities in Washington DC; assist with the development, recruitment and retention of HIV/AIDS investigators in DC; and contribute to the prevention and treatment response to the epidemic.
Leading research to understead, treat, and prevent infectious, immunologic, and allergic diseases
HIV ListServ is current HIV literature usually in the form of abstracts/summaries. It also includes latest news on HIV/AIDS research.